Story
It all started the day she disappeared right before my eyes.
Then suddenly the city was reduced to ruins in the blink of an eye.
That's when I swore an oath.
Once again, I'm setting out on a journey beyond time and space.
To save our lost future.
Before the darkness of time falls upon us all…
Game Overview
・Modern yet classic RPG transcending space and time
・An epic story across the Antiquity, Present, and Future, from master storyteller Masato Kato (Chrono Trigger)
・Including the main theme written by Mitsuda Yasunori, an original soundtrack with over 60 songs performed by orchestras and folk instruments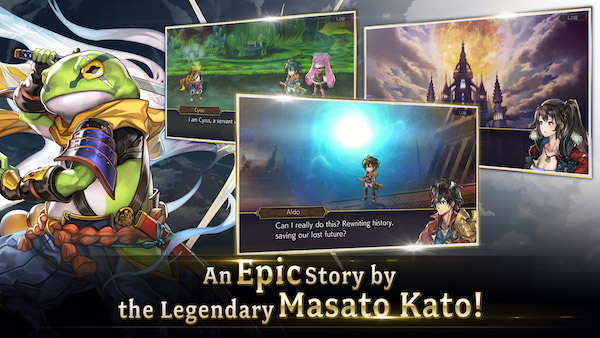 World
Go on an adventure in a world that spans multiple continents and three time periods — Antiquity, the Present, and the Future.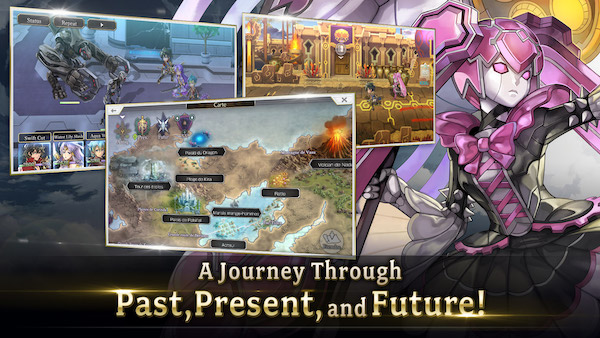 Game System
Defeat your enemies using a highly-strategic turn-based battle system.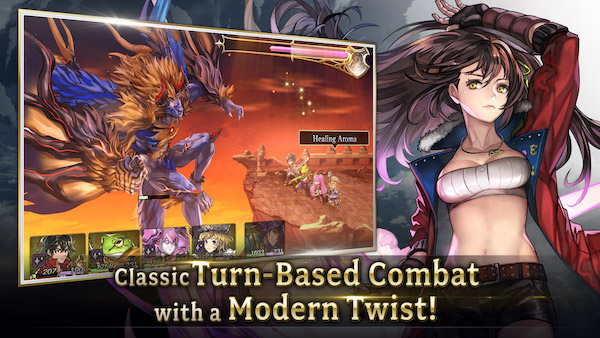 Fill up your gauge to unleash a powerful Another Force attack!
Combine your allies' attributes, equipment, and abilities to lead your party to victory.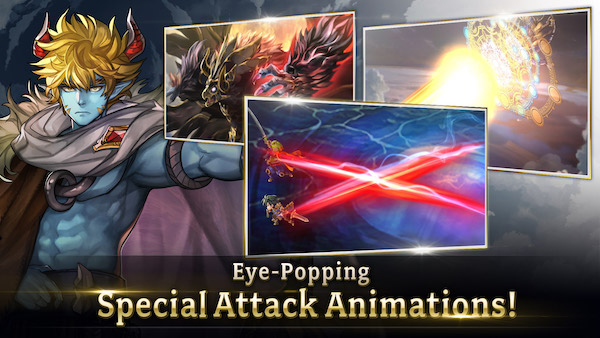 There's an incredible amount of content including individual character quests, subquests, episodic stories, and mini-games!
Experience a variety of story settings ranging from a dream-like school to the adventures of a wandering cat.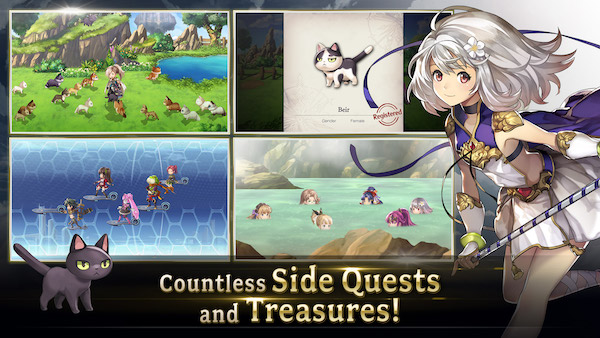 Claim now