College Bound is an adult game currently in development that features over 20 uniquely modeled and detailed female characters with high-quality, fully animated scenes.
After two years of working your ass off in college, you finally managed to qualify for an international student exchange program, which also guarantees you a generous scholarship. It's supposed to be a hell of a year-long adventure – you and your girlfriend Summer (who made the cut as well) together in sweet, sweet Paris. Sounds nice, doesn't it? Well, maybe if the principal didn't suddenly exclude you from the program completely. That bitch.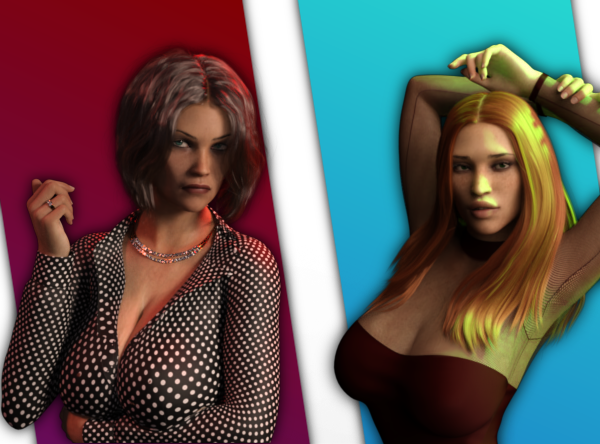 What caused her last-minute decision that's threatening to ruin your relationship and year of adventure? What about your scholarship!? Are you and Summer going to be able to endure the long-distance test or will the plentiful temptations be too hard for you to resist? Are you a cheater, or are you loyal?
What kind of friend will you be? Protect someone that you care about from a creep, stand up for those being bullied, and investigate a mystery involving school faculty. Or maybe all you care about is getting some action.
Find answers to these questions (and many more as they unravel) on your own, as the choices you make in College Bound will impact the story with each and every update.
The game is a visual novel in-progress, utilizing classic Ren'py controls and containing high-quality renders as well as fully-animated, non-censored adult scenes. There's plenty more to come in the future. – Steam

Can't place video because of 18+ content
Episode 1
Episode 2