Play a fast-paced fusion of sci-fi and arcade-style American football in a stadium on the moon. The controls are easy to understand so you can get right into the action. Gridiron is a competitive multiplayer driven online experience featuring up to 7v7 in both casual and competitive online matches, private matches, offline practice mode, and more.
Early Access
We will be releasing tons of new content and features throughout early access including replays, new game modes including exhibition/franchise, custom playbooks, cosmetic items & customization options, new Gridiron champions, ranked rewards, tournaments, and much more!
Competitive Multiplayer Action
With matches supporting up to 7v7, you can play with your friends or make new ones. Queue up for public matches or host private matches.
Free to Play
Gridiron is free to play and never pay-to-win. Cosmetics will be available for purchase in the future, but will have no effect on gameplay.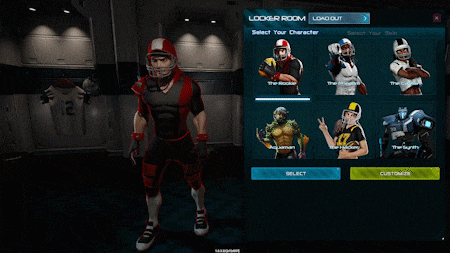 Stats Leaderboards
Gridiron has an extensive stats system and a public leaderboard for every position. Think you got what it takes to be a top 100 player?
Training Mode
Practice your throwing and catching abilities in the offline training mode and become a Gridiron legend.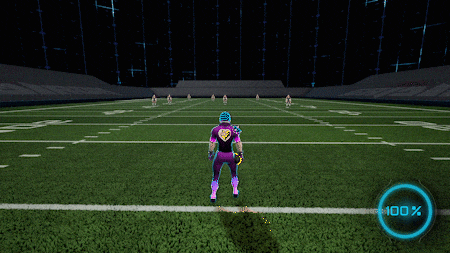 Claim now