Hello guys I am bringing you guys one more IDLE game made from me!
If you liked my other IDLE games you could also try this one.
Info:
Mission IDLE is an IDLE game where your main focus is to grind for levels gold and other riches that will allow you to move futher in the zone stages.
Mission IDLE is played by being afk. Most of the mechanics in the game are automated.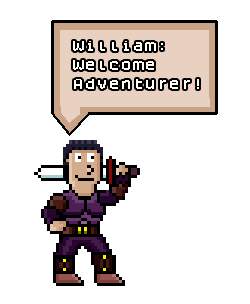 Features:
Cute graphics perhaps?
5 Different Zones
Crafting
Automated Battles
Prestige System
Stage Progression
STATS Allocation – Steam
Claim now