Free-to-play, the good kind like DOTA2: Play all our characters online for free without any grinding or unlocks!
Free Modes: Online Casual Play, Online Ranked Play, Practice Mode, Single Match vs. AI
Be an archer with fiery arrows, a colorful painter, a martial arts master who can transform into a dragon, and more! Fantasy meets martial arts in this vibrant world.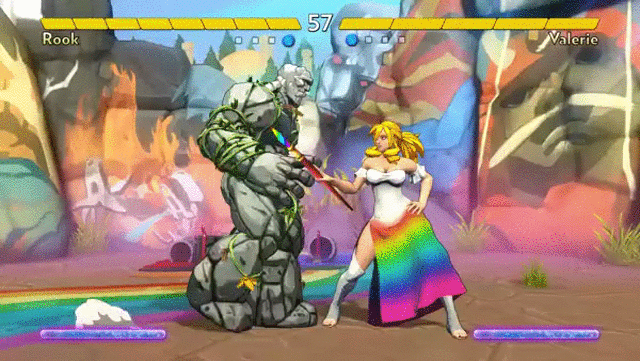 Claim now